Helping you walk through your Valleys, and fly over your Mountains, while showing you how to play on the Rainbows.
By Joslin Fitzgerald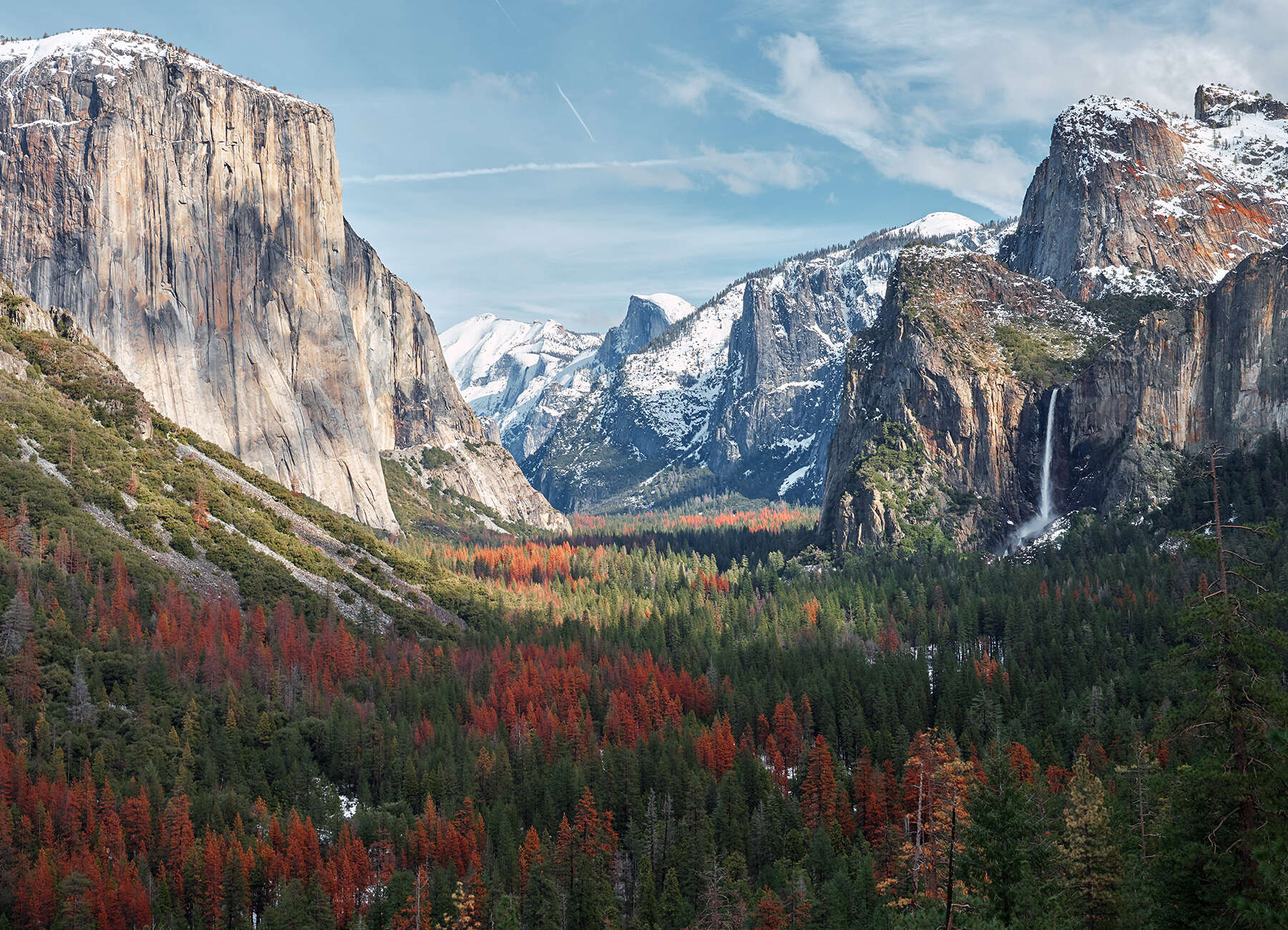 I am a Christian. I am also a professional children's book author, a novelist, digital designer and artist. I believe faith, writing and art are songs of the heart. So, just as words paint a story and become a poetic picture in a book to praise the Lord, I see that a canvas becomes living poetry as it too comes to life in the same picturesque way. So, I strive every day to be an artist of words, a painter of life and a follower in faith. – Mary Fitzgerald Joslin / (Author: Joslin Fitzgerald)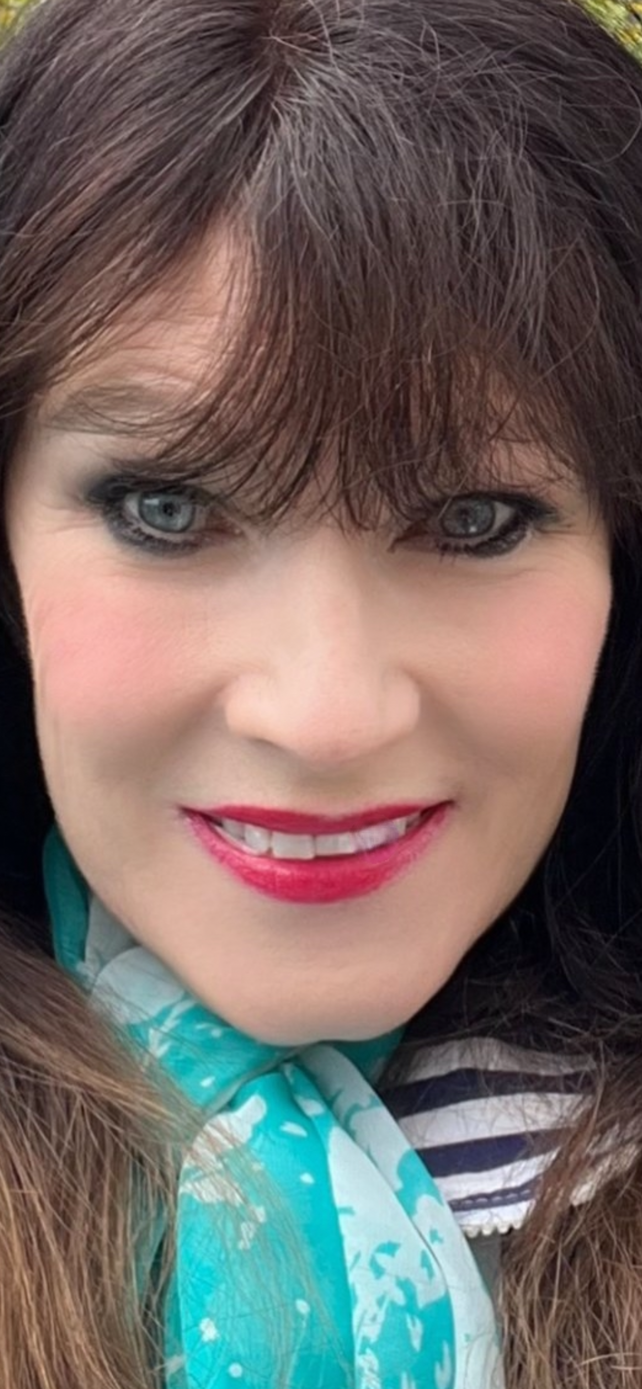 Welcome to my BLOG. I hope it uplifts your day and takes you to a happier and better place. Yes, I hope this BLOG gives you a breakaway from your everyday stress and challenges and replaces those things with peace and Faith.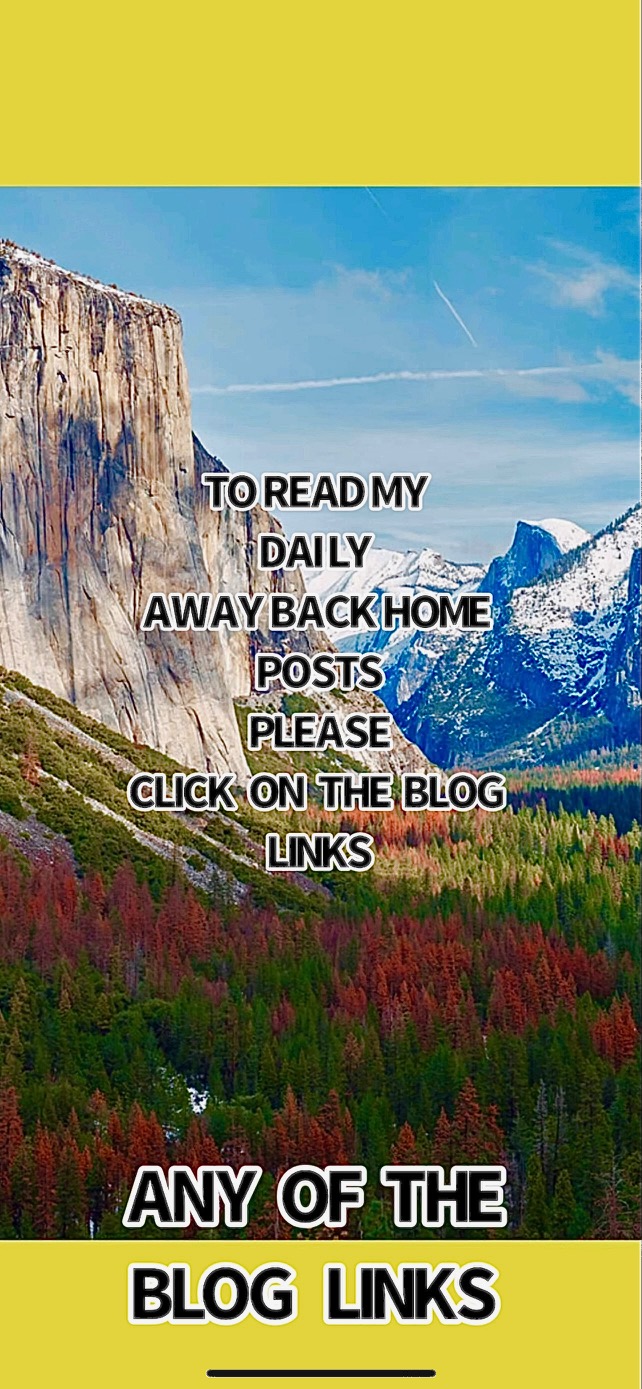 Hi everyone! To find the nice way to walk through your valleys, and also to fly over the mountains as you play on the rainbows, please click on the "BLOG" link above or the "BLOG" link below to read Away Back Home. ❤️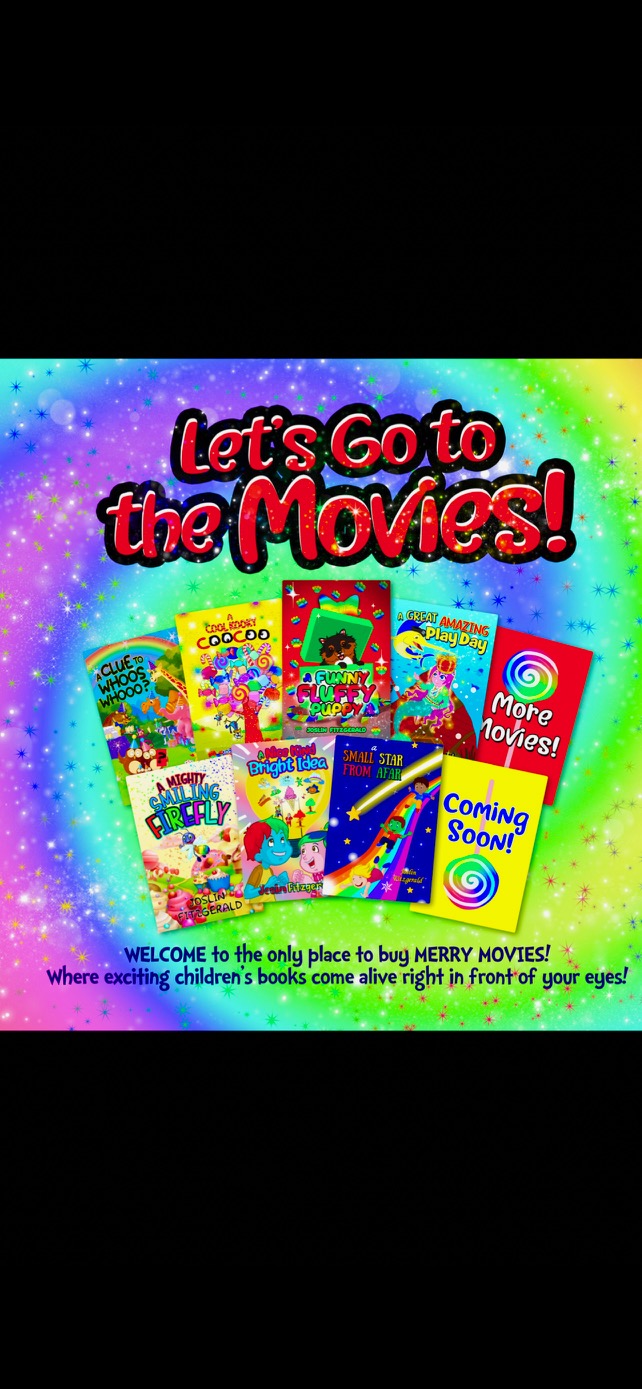 Please visit joslinfun.com to enjoy the Merry Movies. Please go to joslinfun.com to view my animated movies that have been professionally made by a motion picture company. These movies are based on some of my bestselling children's books.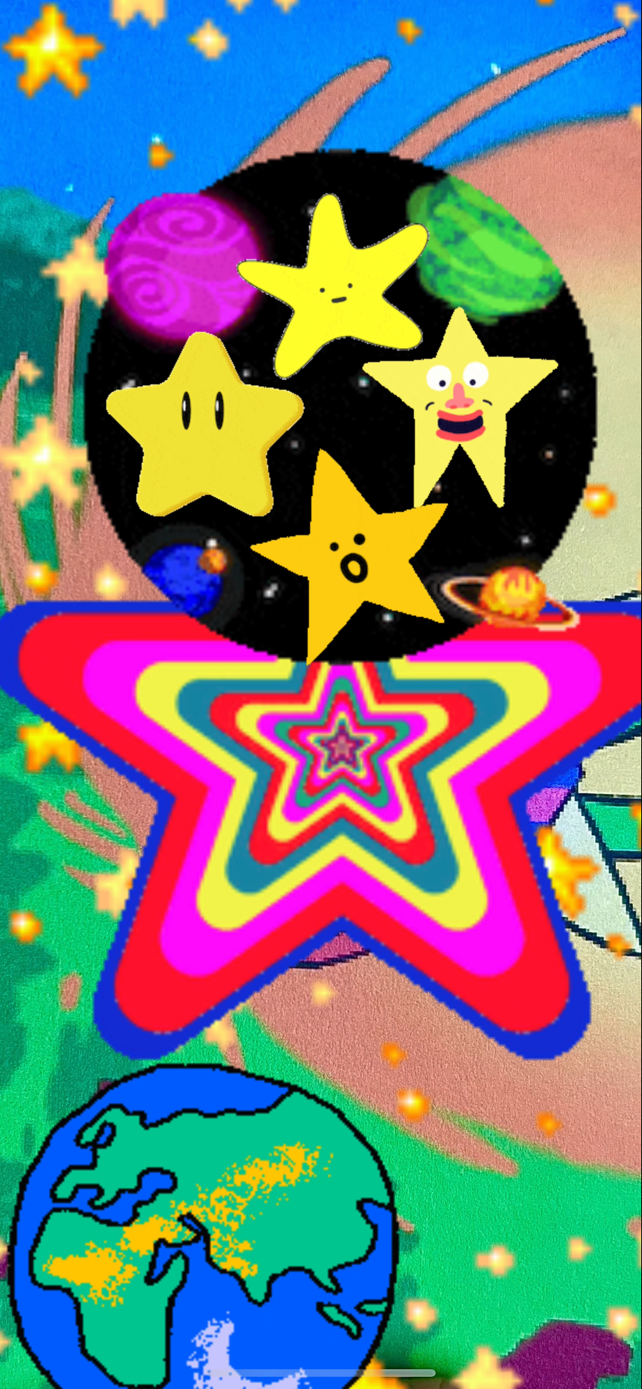 Please click on the link above to view my animated movie trailers that have been professionally made by a motion picture company. These high-definition 30-minute movies are based on some of my bestselling children's books and can be purchased from my online Merry Movie store. Note: The YouTube videos are NOT as high a quality as the Merry Movies you purchase.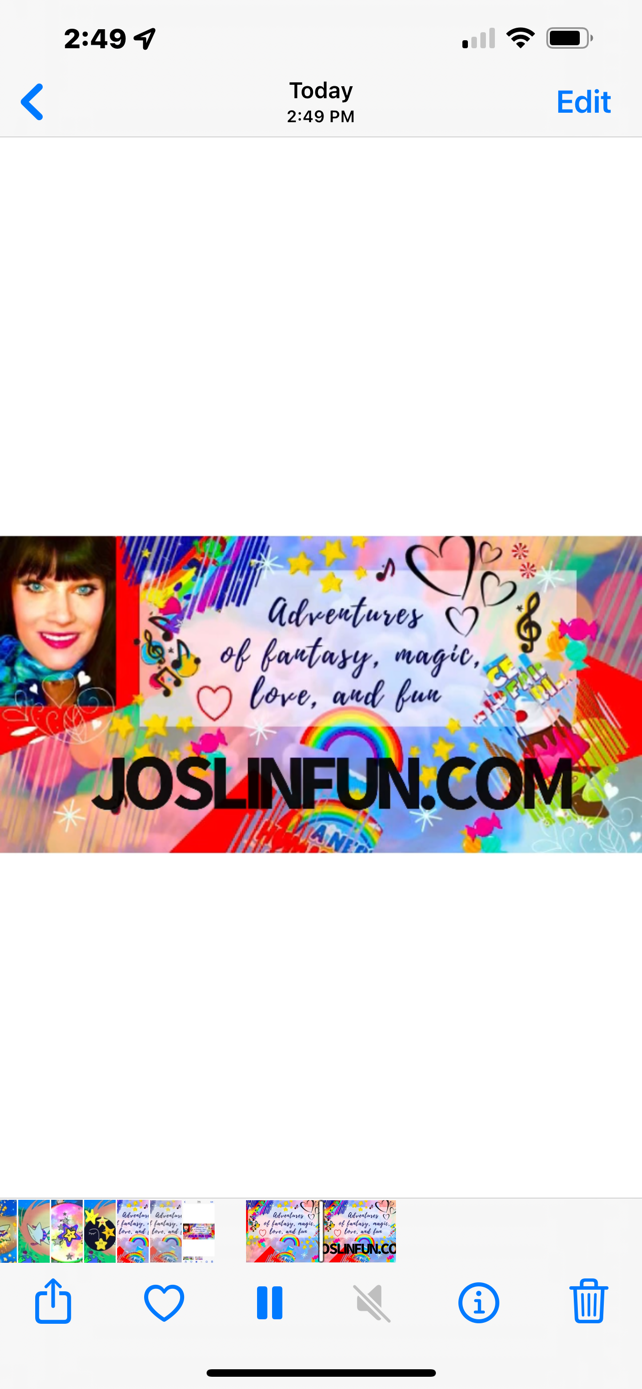 Please go to joslinfun.com to get additional information and to purchase any of my 17 children's books. There you will also be able to buy my one-of-a-kind original animated high-definition Merry Movies. Some books and movies will be available for sale and/or rent digitally, on DVD, soft or hard copy and e-book.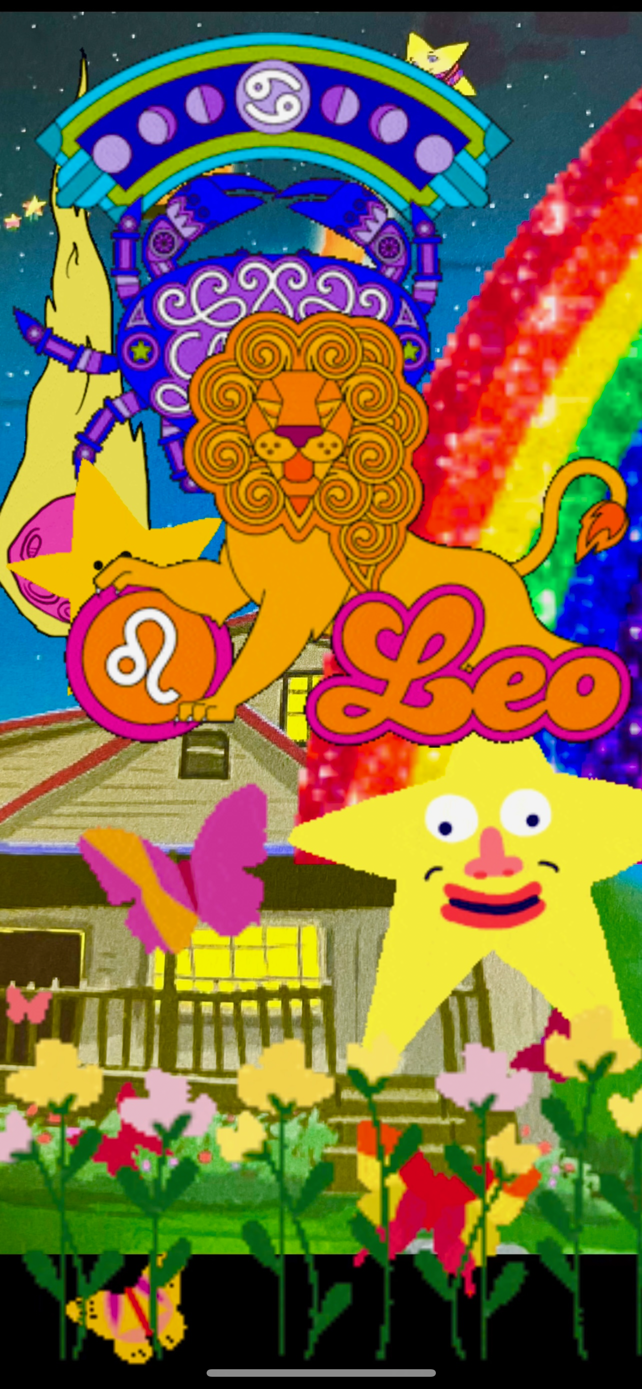 A Merry Movie OFFER
YEA!! GOOD NEWS! The MERRY MOVIES are now available for sale DIGITALLY! So, for a different Merry way to play on the rainbows and for a new kind of a break away from reality, come visit the Merry World of fantasy! So, join your kids by enjoying some great one-of-a-kind stories that someone else reads to them! At the same time, you take an adult break away from the stress of the day! You will get special book clip updates every week with more surprises yet to come! So, by watching these bestselling children's books come alive right in front of your children's eyes, your family will be able to take many sweet trips into make believe! Just Click Here!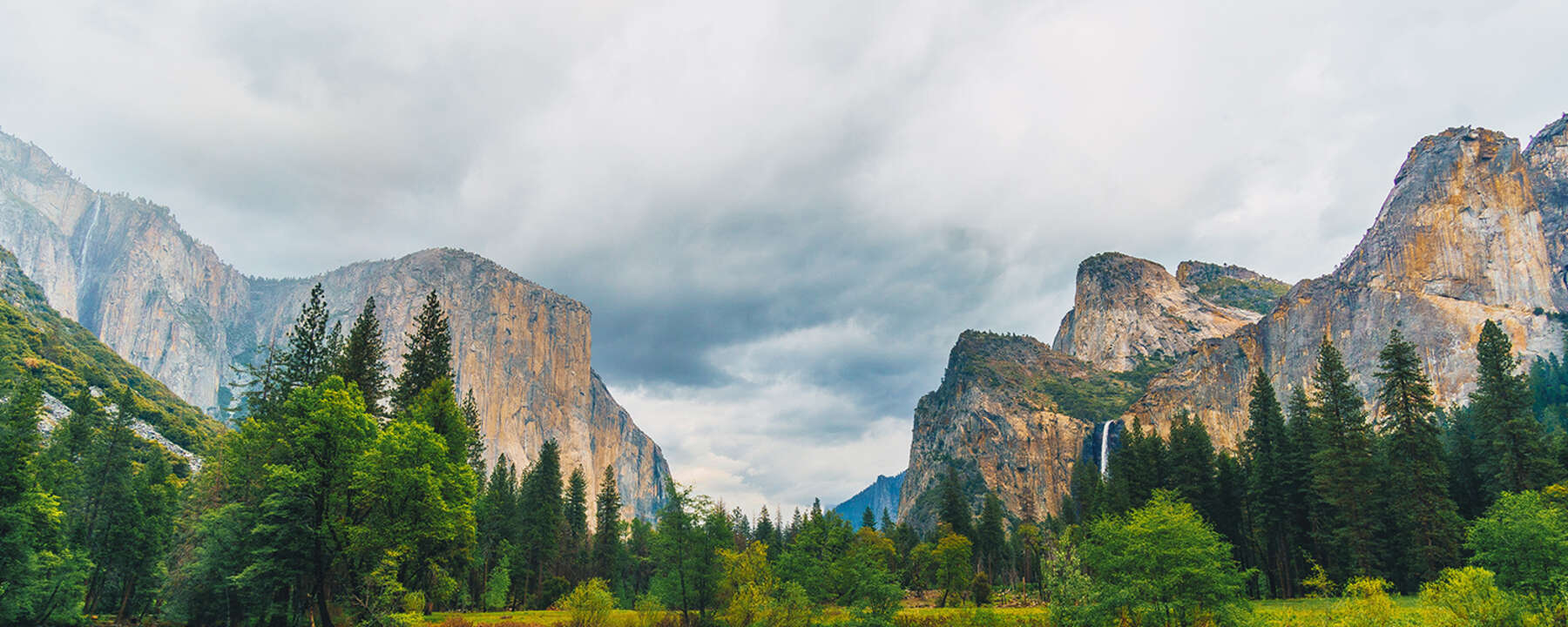 I hope you are enjoying my BLOG. Please know that it is very nice spending time with you.